EFAB is introducing the unique Interchangeable Tufting-gun Mechanism which is combines the advantages of Mechanical and Pneumatic tufting-guns in one machine:
Mechanical tufting gun can tuft on a variety of backing fabrics and produce very detailed or over-tufted designs with high densities in short pile height.
The pneumatic gun can compensate for the supposed disadvantages by switching between cut and loop pile automatically (nonstop changeover), tufting with different pile heights (3D effects) or J-tuft.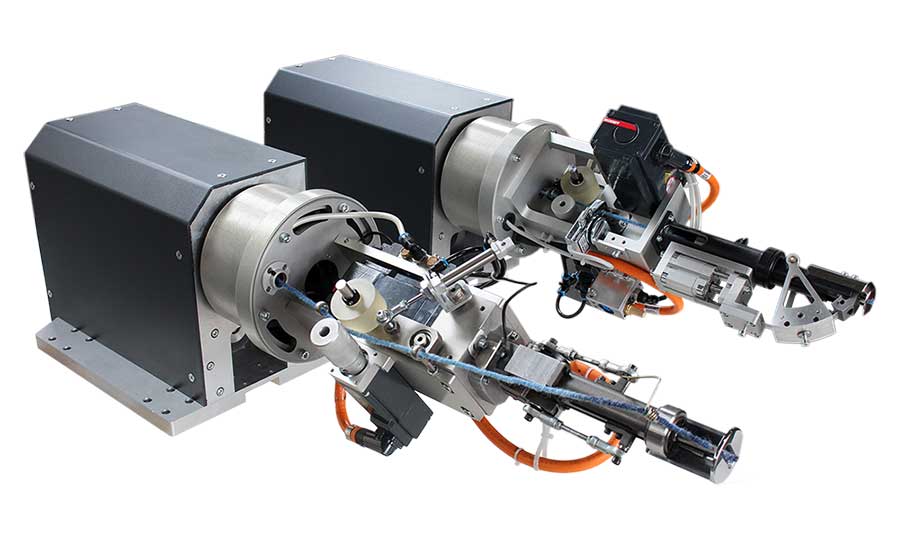 To benefit from both mechanisms, EFAB has invented an Easy Docking System: the operator can change the tufting gun from mechanical to pneumatic one easily by opening just 6 screws and without any electrical hassle.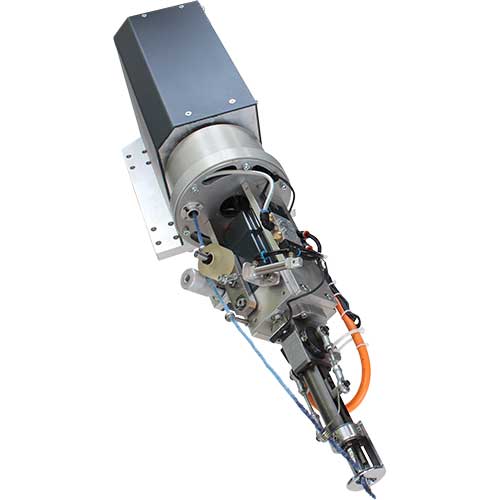 Y-Scissor cutting principle
Loop pile: 4mm–15 mm
U-tuft Cut Pile: 9-18mm
Deliberate Over-tufting