EFAB GmbH is a high-tech company focusing on CAD/CAM software and robotic tufting for carpet and custom-made artificial grass.
Our expertise in industrial automation and CAD/CAM software development provides the competitive edge that our customers require for their carpet or artificial grass production. For this reason, we continuously innovate and develop our know-how, services and products.
We offer our customers both innovative and high-quality products. Made in Germany serves as a guarantee for best quality standards – all components of our products are sourced, built and assembled in Germany.

Software Licenses Worldwide
Continuously innovate and develop
With eSolutions, EFAB provides leading tufting solutions to the carpet and artificial grass industry – innovative robotic tufting machines, sample tufting machines or shearing machines and more belong to our comprehensive portfolio.
In combination with eDesigner CAD/CAM software you will find with our tufting solution the perfect combination for creative and cost-effective carpet or artificial grass production.
eSolutions are well-recognized in the market but still we are striving for improvement. New innovative features are launched by EFAB regularly bringing technological impulse to the industry.
Based on your demand we are engineering and developing the perfect solution for your carpet or artificial grass production.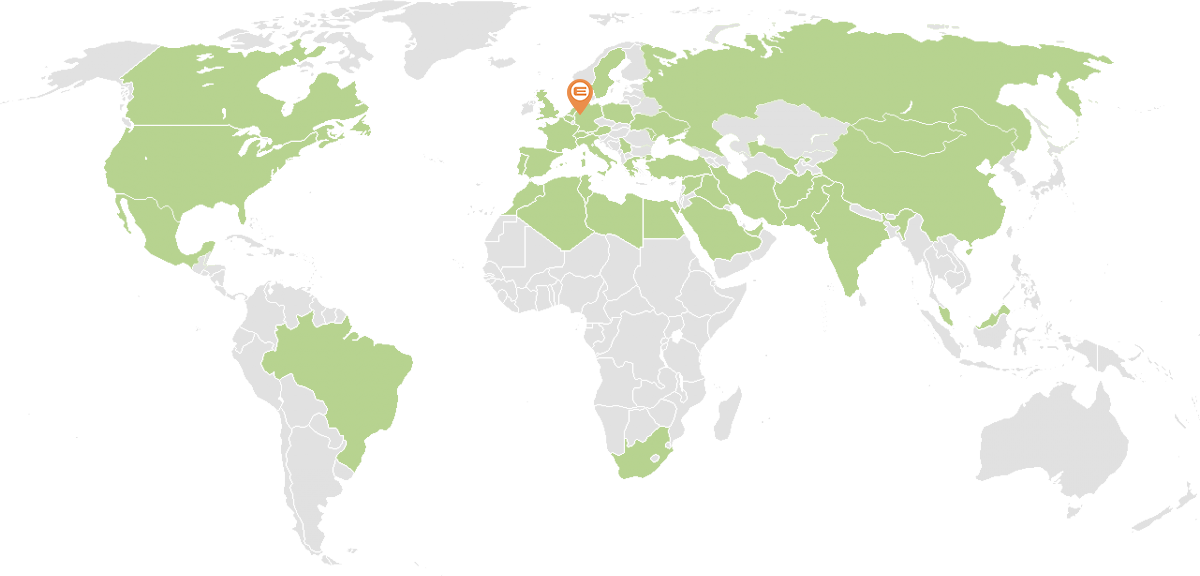 EFAB customers all over the world
Our production facility and engineering department lay close to Düsseldorf, at the heart of Europe. From there we serve our worldwide customer base flexible and reliably.